Espanicon Roadmap & Projects
---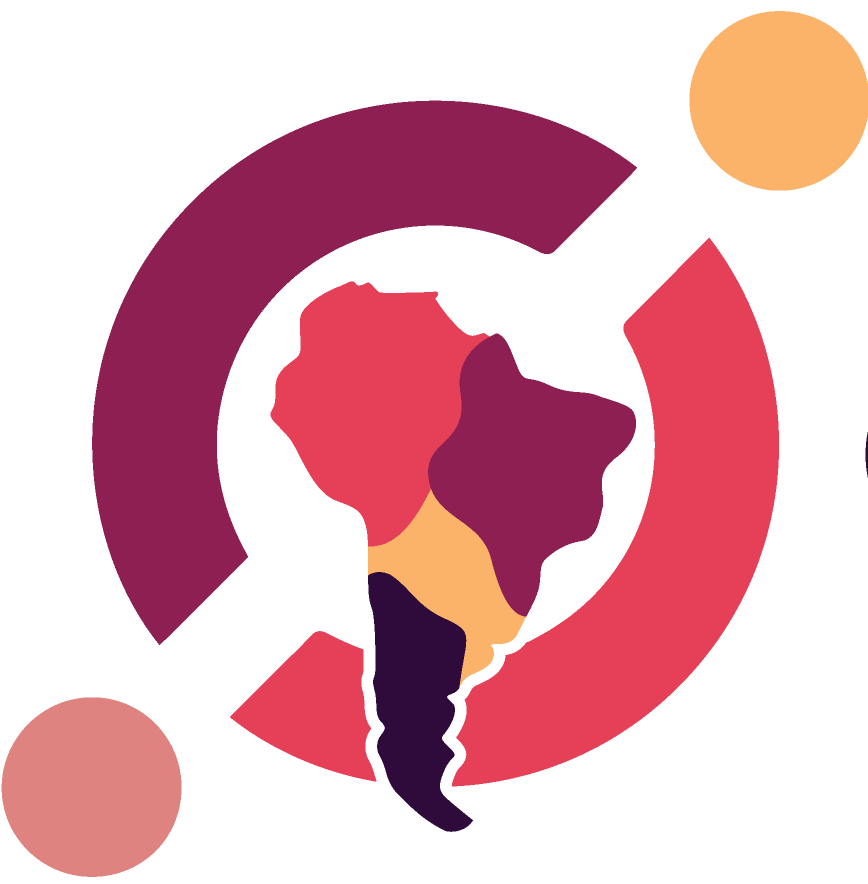 Our main goal as a P-Rep team is to focus on breaking the Spanish language barrier to increase the reach of the ICON project to 400 million more people in the Spanish speaking communities of the world. We plan on achieving this goal by implementing 4 distintive plans of actions.
Collaborate with existing P-Rep teams to translate their projects into Spanish
Create, manage and grow social media accounts to create and spread highly informative and relevant ICON related content
Regularly participate in governance by voicing our opinion and that of our voters in official P-Rep governance meetings and ICON related channels in order to improve the overall ecosystem
Identify and develop new interesting project opportunities
---
Collaboration projects
Since we started as a P-Rep team, we have focused on collaborating with multiple P-Reps from the ICON Ecosystem, here you will find a detailed list of projects in which we are currently working on or have worked on in the past.
Mineable P-Rep Team
David Sail is a YouTuber, writer, investor, #ICONProject P-Rep, ICONSENSUS Ambassador, focused on creating content about the crypto ecosystem.
His iconTV video series is one of the most popular ICON related video content in the entire ICON Ecosystem helping spread news, information and knowledge about ICON to the entire world.
List of videos from Mineable with Spanish translations:
ICXComics P-Rep Team
ICXComics is an amazing team of artists focused on spreading ICON knowledge and awareness via beautiful and entertaining webcomics.
List of ICXComics translated into Spanish:
ICONation P-Rep Team
ICONation
is a main P-Rep team focused on network management, development, community participation, and education, they have an incredible amount of projects related to ICON.
(04/11/19 - 18/05/19) Developed language support functionality and translated into Spanish open source desktop wallet Svallin created by ICONation. https://github.com/iconation/Svalinn/pull/1
Created two DAEDRIC SCORE (mainnet and testnet) to include them on Hylian the decentralized price oracle for ICON
RHIZOME P-Rep Team
RHIZOME
is an ICON main P-Rep focused on creating and marketing content about the ICON ecosystem. They developed metrICX one of the most popular mobile app related to ICON.
(23/02/20) Contacted Team RHIZOME and expressed interest in translating their wallet monitoring app metrICX. Positive feedback received, waiting on them to start the project.
(16/03/20 - 19/03/20) Spanish translation of metrICX finished and delivered to the RHIZOME team for them to publish it with their next app version.
Deployed an instance of the price bot Marvin to collaborate with Hylian the decentralized price oracle of ICON
Ubik Capital P-Rep Team
As one of the P-Rep teams with most votes, UBIK Capital is a platform for staking as a service and engagement with growing blockchain communities. They have plenty of projects related to ICON and one of those is the ICON Show, a weekly podcast by Corey Costa where he interviews prominent personalities in the ICON ecosystem to talk about their projects and the future of ICON.
List of ICON Show Podcasts with Spanish translations:
---
Technical and developmental projects
Currently we manage 2 servers focusing on running ICON related projects. Our main server is entirely focused on running our ICON node, it's an AWS EC2 t3.small instance with 2 CPU cores, 2 Gb of RAM and 160 Gb of storage. Our secondary server is an AWS lightsail VPS with 4GB RAM, 2 vCPUs and 80 GB SSD. This server is used for several purposes:
Hosting the mail server of our Team website
Runs 2 instance of the price bot Marvin to update the mainnet and testnet DAEDRIC SCOREs for Hylian
Service management and maintenance to make sure the node and mail server are running smoothly without downtime and web page development is done in-house by our team.
---
Social media projects
In order to expand the presence of the ICON project, is important for us to have a strong and positive presence around the web, to achieve this we are focusing on 3 specific platform:
Twitter: we are actively participating in twitter with the goal of constantly giving our followers and supporters the most relevant and important Spanish and English news and developments occurring in the ICON ecosystem and blockchain universe overall. We regularly use special hashtags like #ICONEnEspañol #ICXTips #ICONProject and #ICX to share news, articles, bite size tips and plenty of more information.
Medium:We use this platform to publish more extensive tutorials and articles highly relevant to the ICON project and ecosystem.
Telegram:Telegram is a very important platform for ICON because it provides a real time interaction between ICONist and P-Reps from all over the world. Because of this we have a strong presence in several Telegram channels to help ICONist with questions they may have, share news and articles and help moderate some of the channels.